As iron sharpens iron, so one man sharpens another.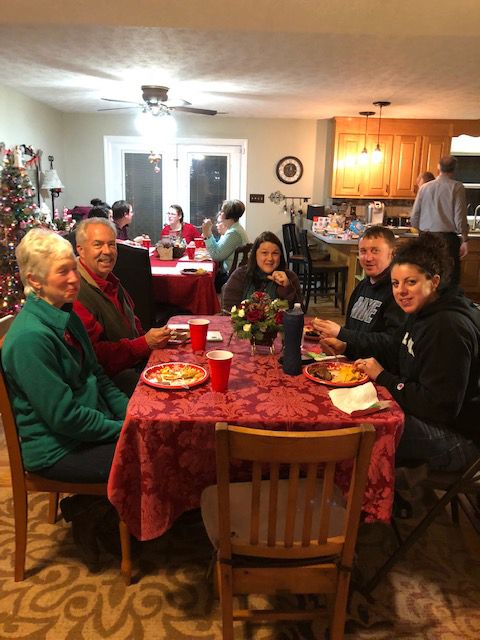 Small groups help people grow in their faith and build community. Our groups take place throughout the week in different neighborhoods and at different times and cover a variety of topics. We even have LifeGroups for Elementary School kids, middle & high school kids, and even some that meet solely online. But that's during a regular, normal, COVID-19 free season. We're not there... yet.

In the meantime, several of our LifeGroups have agreed to continue to meet until we are given the all clear to meet together again. Please check the available groups that have opened up some "digital seats" for those who wish to join in with them by downloading the group list below. Most of the groups are using Zoom to meet at a designated time during the week, and a few meet bi-weekly. To get connected with a group that you are interested in, please email our Lead Minister Phil Murdock and he will get you connected.